Best way to learn how to code is to make it your New Year's resolution
Every single year we make our New Year's resolutions. Most people go for resolutions like "how I will lose weight", "stop smoking", "drink less", "eat less meat"... Then there are people who want to invest in their career and their knowledge.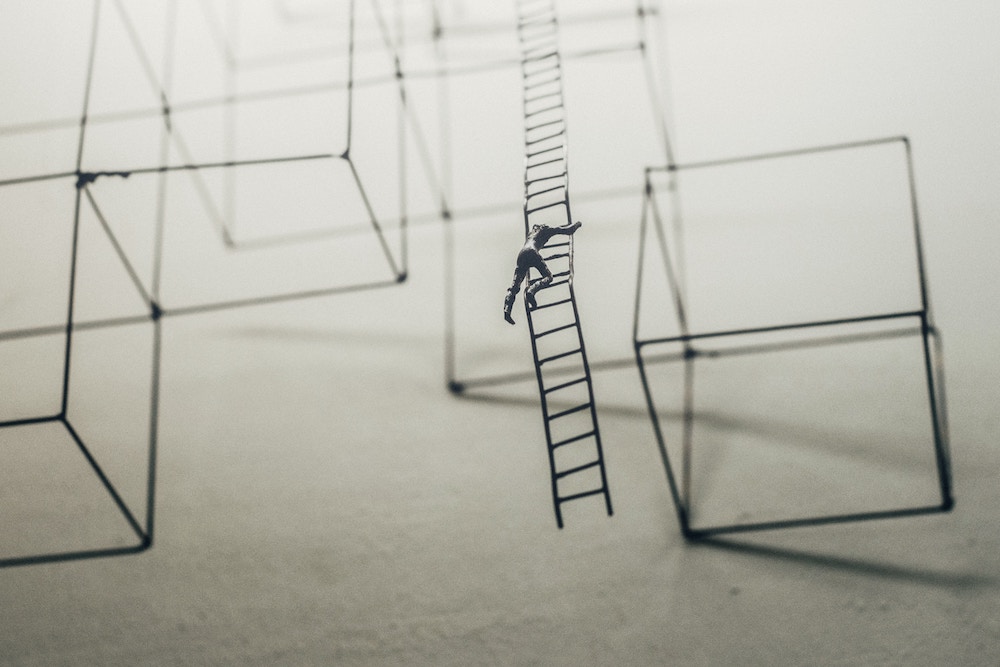 I feel that this year is special and that this year should be the year of knowledge. This is super exciting since by the end of the year you all will be better, and have a larger knowledge base than before.
There are many good reasons why you need to learn how to code. You might have been trying to learn how to do it for a long time, but one thing lead to another and you find yourself quitting again and again. Don't worry! In this post, you will learn a few steps and suggestions you can use to successfully start coding this year. Take a look at a couple of reasons why your New Year's resolution should be: "I will start to code this year."
We all know that most projects these days are developed and realised on computers and mobile devices. A person who knows the basics of coding will be more efficient in carrying out his job on most modern digital projects. Just imagine your efficiency if you had coding skills. Making "I will learn how to code this year" your new year's resolution will take your professional skills to a higher level.
We have made a list of some great benefits you will gain if you begin coding. Having coding skills can absolutely bring some benefits not limited to the following:
Make your ideas come to life
We all have a lot of ideas, but where we mostly fail is when it's time to bring these ideas to life, we do not mean sketching them and convincing your friends and family, but setting up a website, building a mobile app, creating a great UX or a great animation for users. One thing that keeps us away from the chance to transform our ideas into a real thing is the lack of knowledge on how technology works. By learning how to code you will have a higher chance to easily transform your ideas into something your eyes can see and users can use or interact with. There is nothing better than making users go "wow", when they see your ideas come to life.


Make a positive impact on your career
Recent studies have shown that a majority of employees rate the fear of losing their jobs much higher than any other thing. Improvement in one's career is important in order to not get replaced by another employee. It is expected of you to upgrade your skills in an attempt to become more desirable in the labour market. Learning how to code will open the gate to awesome job opportunities for you and you will become a resourceful employee in your place of work. This guarantees you long time job security.
On the other hand knowing coding basics will make you a perfect candidate for being "the glue" on the next project. Communicating with developers will be much easier and you will get more opportunities to work on new exciting projects.
Better salary with more knowledge
When you learn something new in your field, you become more resourceful hance your earnings will grow. You will become more desirable to many customers and various companies, since you will have more knowledge on how programming works. A law in economics says, as demand increases, it forces prices to go up. This is good for developers and people with knowledge of coding since they are few and far between. Making the decision to start learning how to code will expose you to opportunities to earn more money.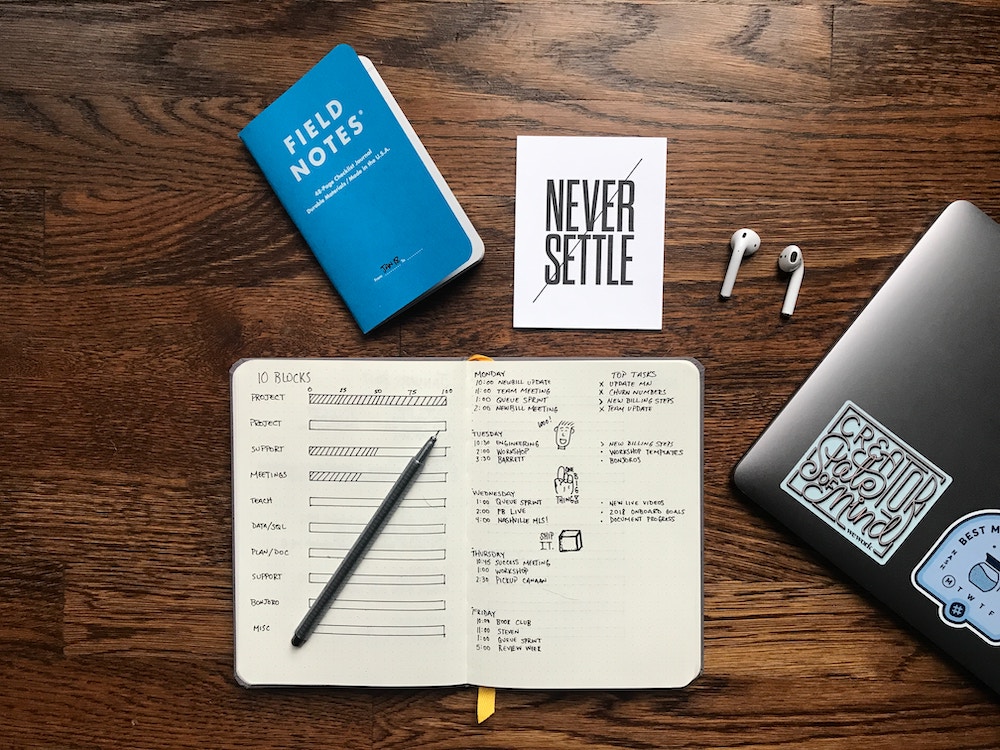 Having mentioned the benefits of learning how to code, it is, necessary for you to know how to hit the start button and how to be consistent during the learning process. Here are a few hints you can use to stick to the learning of "how to code this year" in order to be successful.
Make up your mind for success
Our mind is a place where both success and failure are determined. The first thing you need to do is to make up your mind for learning. Once you make this determination something realistic, it will ignite you and keep you going even when facing tough times.
Imagine if you read 1 blog post a day (it takes you 10 minutes), you will have read 365 by the end of the year and this is just the beginning. Think about what would happen if you finished just a single coding task a day. You would cover the basics by the end of the year and with our courses that could be done even faster.
Make a list of the benefits
Get two pieces of paper, on the first one, write all the benefits you will gain if you learn how to code (more money, better hours, independence, job security,...) and on the second one write the consequences if you don't learn how to code (becoming irrelevant, low earnings, dependence…). Place the two side by side on a wall in your bedroom. This is for you to see every day so that you will have reasons to commit.
Find a good tutor or course
What makes studying appear like bull***t at times, is when learning is under a boring or bad tutor. I would advise you to look for a tutor that is good at teaching and takes you through the training process on practical cases. Nowadays, tutors can be found in all forms not only physically, but online as well or in a form of online courses. We have a couple of great ones for you.
Understand that Rome wasn't built in a day
Experts say, that to become an expert in anything it requires 10,000 hours of practice. You should know that your tutor was once inexperienced as you are because nobody is born with coding skills. Be patient and if possible, ask lots of questions when you get confused.
Practice makes perfect
Knowledge without practice will bring you nowhere. Every day after each class or after watching tutorial videos, practice more and more. It is proven that when you practice immediately after a lesson, it increases your understanding by 200% compared to when you come back to it later.
Hang out with those who have a passion for coding
Iron sharpens iron, they say. It will be very easy for you to be successful in your training, when you have friends and mentors who are programmers, coders and developers. A great way to hang out with such people is to visit developer meetups in your town. Your choice to make friends with those who have the same passion will determine your success up to 85% more.
Why online training is the best and easiest way to begin
We are in a computer age. Technology has now taken over everything in this century. Everything is now accessible online including medical treatments. Learning how to code online features some incredible benefits in which one of them is "access to online courses". There are many different online courses out there that you just have to pick the one that suits you best. . Also, with online training, you are your own boss, you learn when you feel like learning.
In conclusion,
Many people have dreams, but they lack the willpower to actualize their dreams. For some, it is procrastination that is keeping them from their dreams. Make "I will start to code this year" your New year's resolution and free yourself from the group of people that only average in the labor market. When you have the knowledge of coding, you will think differently from others. You will have career success and excellence. Having great determination and becoming one of those who have the passion for coding will go a long way to determine your success in your new year resolution. For easy and convenient learning, you can try online training. Learn how to code for a better career.